The Potential
of a blank canvas.
Excitement
of the design process.
Knowledge
of skilled craftsmen.
Imagine
what we can achieve together.
What inspires you?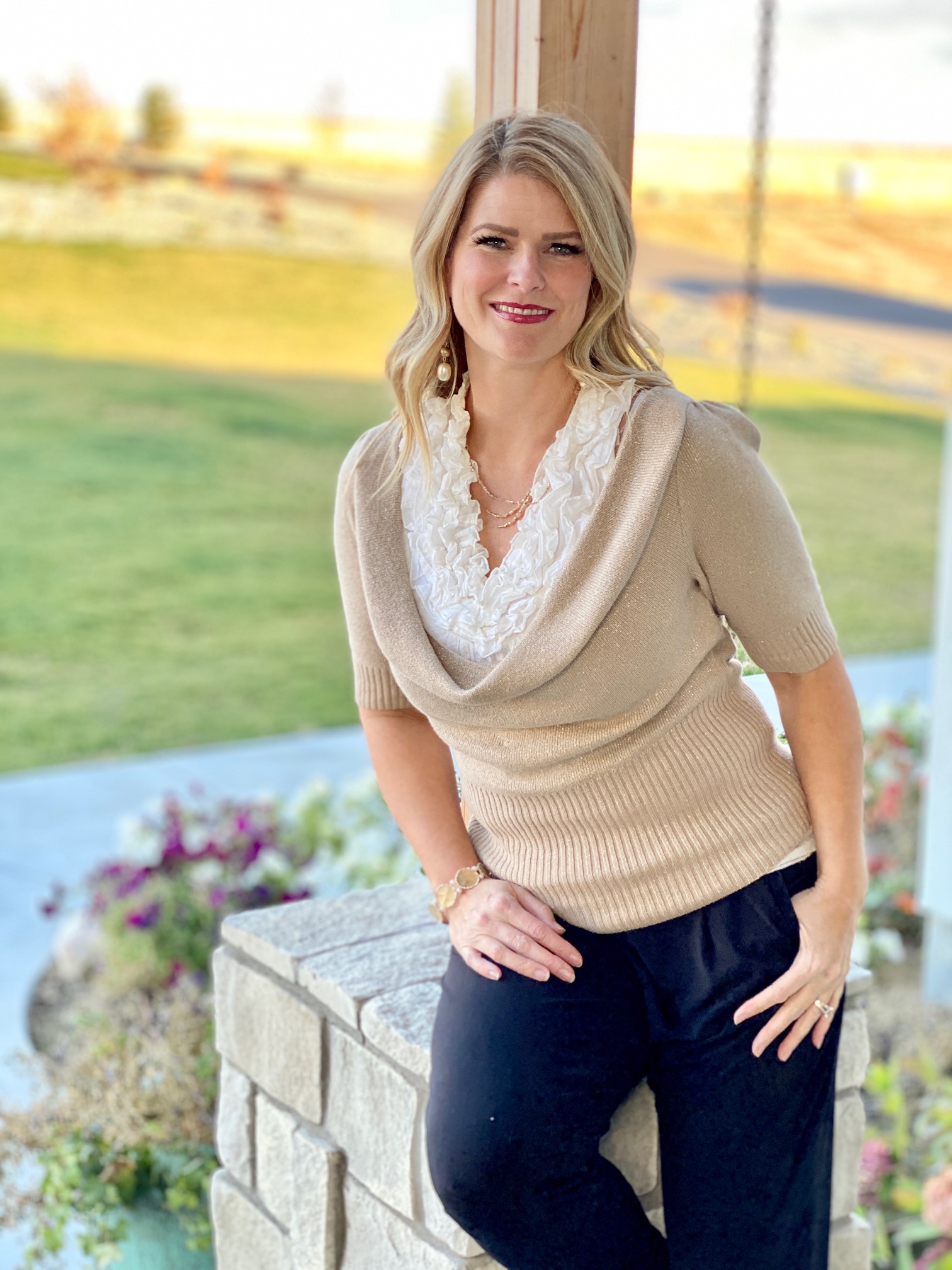 Lisa Jane Spray is a baking enthusiast, who loves to read, and is in awe of what nature has to offer. Mother of 4 and wife to a handsome small town boy, Lisa Jane strives to reach the balance between a successful dream chaser and an involved, adventurous mom. She is incredibly personable while being able to maintain a high level of professionalism with her clients. 
Lisa Jane earned her degree in Interior design in Salt Lake City, Utah where she was educated by some of the most talented professionals in the community. While working at Hamilton Park Home Furnishings, a high end furniture co., Lisa was further taught by the wonderful designers she worked with, including staging, correct Art placement, and decorating for events. She was later promoted to lead designer of the 10,000 sq. foot showroom including purchasing and launching new furniture collections every 6 months. . . .
Read More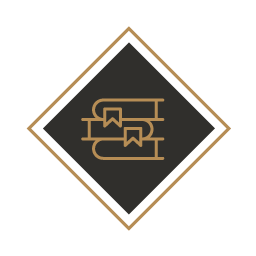 Educate
Are you confused about how to start a project — or even what decisions you should make first? We help educate our clients based on our extensive knowledge of the building process and the most up-to-date information on available products and materials. We'll be the experts so you don't have to.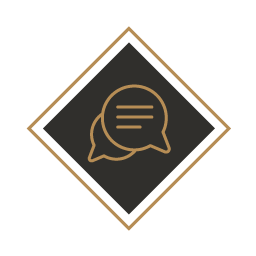 Communicate
Have you ever started a project with a designer, only to be left in the dark wondering what was happening? At Lisa Jane Co., we work hard to keep you in the loop. We believe that weekly communication is crucial; we seek to avoid misunderstandings, ask questions, and collaborate with you.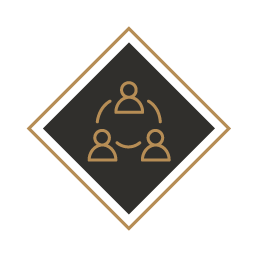 Collaborate
Do you worry that when you work with a designer all your ideas and suggestions will be dismissed? We never want you to feel like you've lost control of your own project. Really listening to our clients is how we create some of the most beautiful spaces. We believe that good design happens when egos are set aside.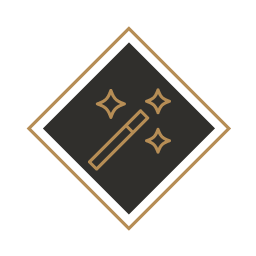 Elevate
Know what you like but have no idea how to put it together? We love developing design plans based on your ideas, lifestyle, and priorities. We then take those ideas and elevate them to the next level to give your space that "wow" factor, creating something that is uniquely your style.
Lisa Jane Co has been my go to for the past 8 years regarding interior design and decor. We've added additions onto our home that she has assisted in creating a better use of space and floor plan. I have found that she has a wide range of skills regarding any need within a new build, remodel or decor. She has been able to transform our home for the holidays and create warmth and holiday cheer with her design selections. She has an amazing eye for detail and a dedication to our needs and vision. I have gotten to a point with Lisa that I trust her taste and know she understands mine that I feel comfortable handing over a whole project to her and coming back pleasantly surprised by the finished product. I highly recommend her!

Kahealani Stafford, Residential Remodel
Lisa did an amazing job designing our orthodontic office! It was a challenging project as it was a multi Doctor venture. We have created a theme that we thought would be fun and exciting for our mostly teen clientele. It was a fun fresh twist on a surf theme, including murals of surfers, and a full length built in wall bench with storage & charging outlets for our patients. Everyone that comes in loves the look and decor. It turned out exceptional!

Dr. Fairbanks, Dr. Thompson, Dr. Maxfield, Aloha Orthodontics
I have worked with Lisa for years and she is the best! As an owner of a high end Home Theater and Automation Co., we have referred Lisa to several of our Clients seeking design help in their home remodeling projects. She really knows how to look at a room and space to bring "your" vision to life. She has done this on every one of my projects! I would Highly, Highly recommend her if you want your home, space or business to come to life and be uniquely you. She really listens to your ideas and then comes back with design idea's that will amaze you! She is kind, fun to work with, and easy to communicate with. Definitely a team player! Thank you, Lisa, again.

Justin Rollins, Business Owner
Lisa has worked with us on our Dental Office New Build. We hired her to help us through the process of building a new building. We relied on her to work with our contractor through the project so we could concentrate on our busy office. She was great to work with! She was with us every step of the way. From choosing the exterior materials of the building, and creating a very classic beautiful style on the inside. She even used our logo colors as part of the design. We get lots of compliments! I highly recommend working with her!

Dr. Schvaneveldt, Ridge View Smile Care
Lisa does an excellent job listening to her clients and coming up with design elements to match their style. She helped us with a whole-home remodel and we couldn't be happier with the results! She took us from a dated formal Italian villa, with heavy textured walls to an upscale farmhouse. I especially loved the way she styled my rooms. Thank you Lisa I love my Home!

Christy Rowly, Residential Remodel
Lisa is a very talented designer! She is easy to work with and listens to her customers, discovering their needs, and offers solutions based on their direction. Its been my pleasure to work with Lisa on my last two projects. Both of them were very challenging in that they were remodels requiring the incorporation of some existing elements; blending them with new ideas for beautiful results. I've seen her transform eyesores into landmark homes. She enjoys challenges and treats each project with care. The most recent project, a 150 year old house in Springville Utah, was transformed from an eyesore, to a beautiful home that continues to attract compliments from casual observers and experts in home design and restoration. Lisa is very easy to work with, enjoys challenges, and treats each project as though it were her own home. She adds value, no question.

Marlon Bird, Real Estate Investor
We now have a beautiful office that everyone loves. Lisa added the finishing touches that we would never have thought of. We have had so many compliments on her designs. She is very talented with incorporating the design theme throughout the entire office. Many detailed finishing touches. It so fun to come to work now and be in such a fun atmosphere.

Susan Lowder, Lowder Orthodontics
We are currently working with Lisa on an office remodel. We were unsure where we should even start the process. She is not only talented but kind, patient and accommodating with our crazy schedule. She has expertly guided us through this daunting process and helped us design a fun and unique space that our clientele loves.

Deena Hillam, Office Manager